Benefits of Hiring an Electrician for Your EV Charger Installation
What Are the Benefits of Hiring an Electrician for Your EV Charger Installation?
When you're in the market for home EV charging, it's important to know that installing a charger can be a complicated task — and therefore should require professional electrician help. An electrician ensures that the installation is done safely and to the highest industry standards.
Learn more about EV Charger Installation.
A Professional Electrician Has the Expertise and Experience.
An experienced electrician has the skills and knowledge to safely handle any home electrical work. From knowing the exact parts and pieces needed to completing the job according to electricity codes, an electrician is specially trained and certified to do this type of work. Plus, they have access to a wide range of specialty tools such as specialized crimpers that are necessary for electric vehicle charging installations. They can also quickly identify potential issues before installation starts and take appropriate measures.
An Electrician Has Licenses and Insurance for Your Safety.
When hiring an electrician, you can be sure the person has passed a certification exam and is properly licensed. This means they are knowledgeable in current electrical codes and regulations, making them the safest option when it comes to your home's wiring and installing your charging station. Plus, as a licensed individual they carry insurance in case something goes wrong during installation. If an accident were to occur on the job or if any damage was done to your property, their insurance policy would cover it.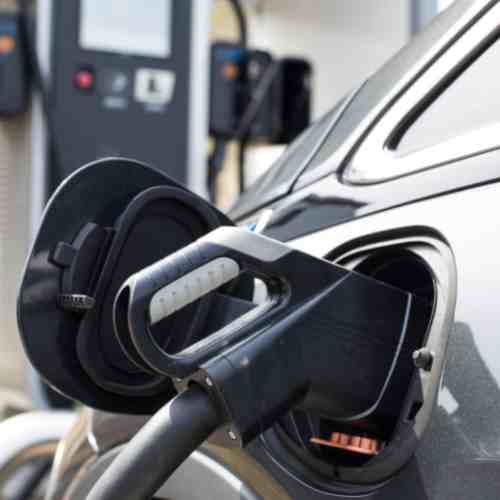 An Electrician Can Help Maximize Installation Locations and Efficiency For Your EV Charger.
What may seem like the most obvious place to install your EV charger may be problematic in terms of code compliance. An electrician is able to assess potential problems and work with you to choose an installation location that not only complies with safety codes but also maximizes efficiency. This can include finding ideal alternative locations based on outlet type, available power, and breaker spacing that could greatly reduce the cost of your installation.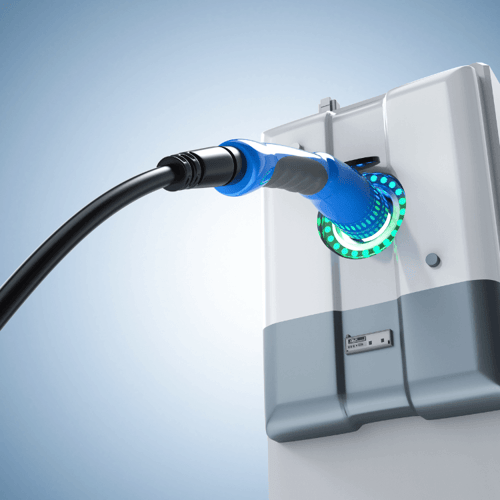 An Electrician Will Ensure That Your EV Charger Wiring Is Safely Installed and Up to Code.
Electricians have the knowhow to make sure your wiring is safely installed and up to code. This reduces the chance of faulty wiring causing a fire or other issues, as well as protecting your EV charger from voltage drops or surges. A professional electrician will also make sure all components of the installation are compliant with local electrical codes, which can ensure its durability over time.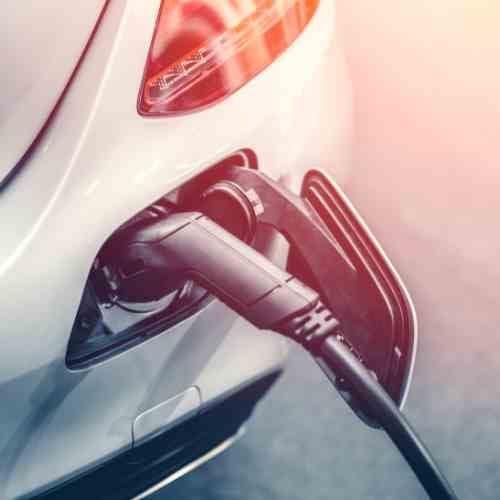 An Electrician Can Help Prevent Damage to Your Home or Property.
Professional electricians are trained to work safely when installing wiring and other electrical components. They understand the risks associated with electrical wiring and know how to identify and avoid potential hazards. As a result, an electrician can help prevent fire, power surges, or other types of damage that can occur if the installation isn't done properly. In addition, a professional electrician can guarantee the quality of their work so you won't have to worry about your EV charger failing in the near future.