Electric restoration specialists are highly trained professionals in repairing, maintaining and restoring electrical systems. They provide a valuable service to individuals and businesses, helping to ensure that their electrical systems are safe and reliable.
In this blog post, we'll explore why people might need to call an power restoration specialist and how to choose one if they need one.
What Is An Electrical Power Restoration Specialist?
Electrical restoration specialists can diagnose and repair issues ranging from faulty wiring to damaged circuits. Whether residential or commercial property, they can quickly identify and fix the problem. They can advise on protecting your electrical system and avoiding future issues. They can install and upgrade electrical systems, ensuring they are up to code and running safely.
What Factors To Consider When You Need An Electric Restoration Specialist
It's no secret that time goes slower when the electricity is out. (OK, maybe it doesn't, but it sure feels like it.) So every minute counts if you are in the middle of an unexpected outage. You may have a new building or restoration project. Here are factors to consider when hiring an electric restoration specialist.
Experience
It is essential to ensure that the electric restoration specialist you hire has the necessary experience and technical knowledge to complete the job correctly. Research their past work to ensure they have the essential qualifications.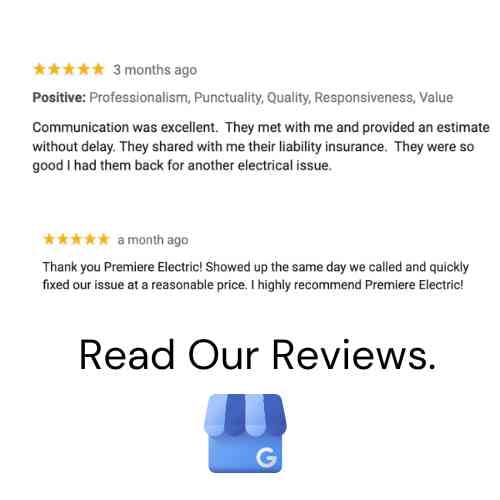 Credentials
An electrical restoration specialist or company should have credentials including:
Business Insurance

Permits

Licenses
These credentials ensure they meet the necessary regulations and standards of the industry. In addition, business insurance protects the company and the customer in case of a claim since accidents sometimes happen.
Additionally, any company or contractor you're considering should have the appropriate local, state, and federal permits and licenses to prove they have the qualifications to perform their services. Ideally, all electrical contracting companies should perform background checks on their employees for various reasons.
First, background checks are essential for customers' and employees' safety. Background checks can reveal criminal history or other issues that help to determine an employee's character and trustworthiness.
Additionally, background checks can provide insight into an applicant's work history and experience, which can help ensure they are qualified for the job. In short, background checks are essential to the hiring process and can help ensure that only the best people are company representatives.
Lastly, the company should have certification to show they are trained and qualified in electrical restoration. These credentials are necessary to guarantee that customers receive services from a qualified professional.
Costs
When choosing an electrical power restoration expert, the cost is undoubtedly a factor. Therefore, knowing how much the repair or project will cost is essential before moving ahead. Many experts offer free estimates, providing customers with an accurate quote of the job's cost before making a decision.
Additionally, a free estimate allows you to compare the cost of repairs from different electricians, which can help you get the most cost-effective solution. Finally, a free estimate can provide peace of mind by providing an accurate and reliable assessment of the work that needs completing.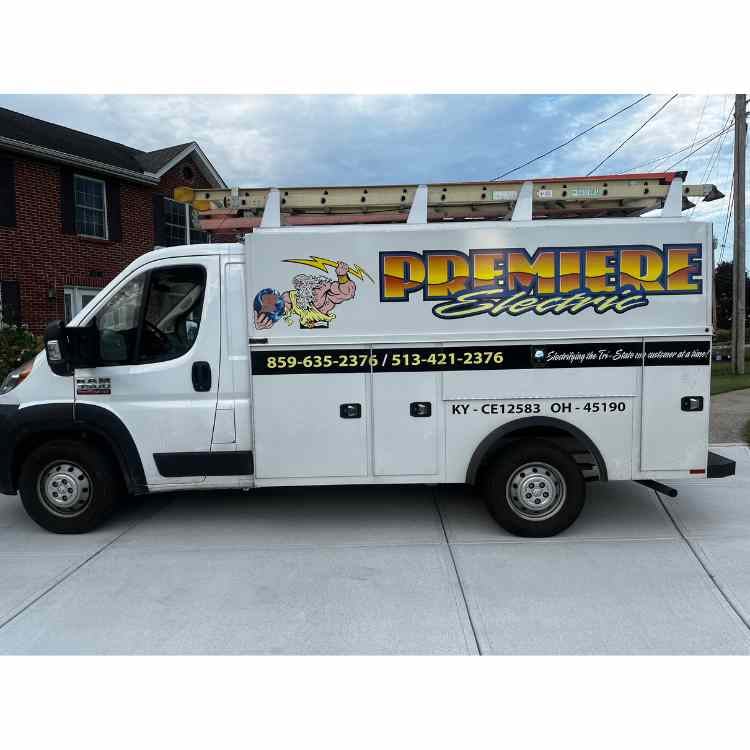 Availability
Availability is a significant factor when deciding which electrical power restoration specialist to hire. Ideally, a specialist can respond to your needs promptly, especially if you have mission-critical electricity requirements, such as powering life-saving equipment such as oxygen machines or protecting other valuables, such as refrigerated or frozen food inventory.
Same-day or emergency services allows customers to get the help they need immediately. Next-day service will enable customers to get a technician on their schedule the following day.
As you might imagine, nobody wants to wait to resolve electrical issues, so in most cases, same-day, emergency, and next-day service calls are the norm.
Weigh All Factors To Decide
When selecting an electrical restoration specialist, it is vital to consider the quality of their work, experience, and reputation. Also important are responsiveness and accuracy. In Cincinnati and Northern Kentucky, customers can rely on the professionals at Premiere Electric to answer the call!
Every electrical restoration specialist has the training, is background checked, and has the experience and expertise to handle any electrical restoration project. So whether you are caught off guard with an electrical emergency or have a renovation project, Premiere Electric can help you get your home or business back to normal in no time. So if you need an electrical restoration specialist that you can trust, contact Premiere Electric today!