Residential Electrical Services In Oakley
Providing Residential Electrical Service and Repair For the Oakley Area
Since 1990
Oven
Microwave
DryerWashing Machine
USB Outlets
SMART Outlets
GFCI Outlets
Bathroom Exhaust Fans
Kitchen Exhaust Fans
Ceiling Fans
Whole House Fans
Attic Fans
LED Lighting
Lighting Fixtures
Recessed Lighting
Under Cabinet Lighting
RV Outlets
Patio Outlets
Deck Outlets
Garage Outlets
Barn Outlets
Utility Buildings
Storage Sheds
SMART Outlets
GFCI Outlets
Pond & Lake Wiring
Barns & Stables
Morton Buildings
Horse Arena
Swimming Pool House
Covered Porches
Gazebo
Security Lighting
Security Cameras
Motion Detection Lighting
Video Doorbells
LED Tape Lighting
Landscape Lighting
Low Voltage Lighting
Lamp Posts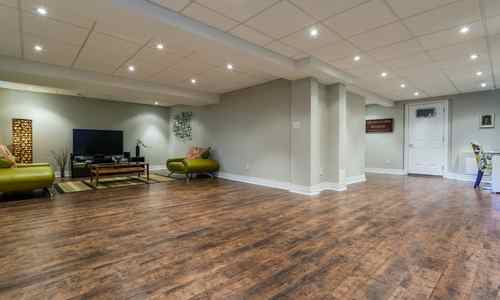 Electrical Service Upgrades in
Oakley
Whole House Service
Electrical Panel Upgrades
Circuit Breaker Replacement
Arc-Fault Circuit Interrupters- AFCI's
Rewiring
Smart Home
Surge Protectors
USB Outlets
Light Switches
Higher Capacity Outlets
Knob & Tube Wiring Replacement
Here is what our customers have to say about us.
Looking For An Electrician Near You in Oakley?
Premiere Electric Has Been Providing Electrical Service and Repair For The Tri-State Area Since 1990.
Frequently Asked Questions
Do You Offer Free Quotes?
Yes. We have the experience and knowledge to make your experience hassle free by providing up front quotes and NO hidden costs or fees.
Do you guarantee your work?
Yes. All parts, labor and material are guaranteed for 1 year.
What are your business hours?
Monday through Friday 7am to 5pm.
Saturday by appointment.
Do you offer weekend appointments?
Yes. We offer Saturday appointments from 7am until 5pm.
Do you offer emergency service?
What if I have a power outage?
Is it a DIY or do you need to call an electrician?
Read our Blog and find out!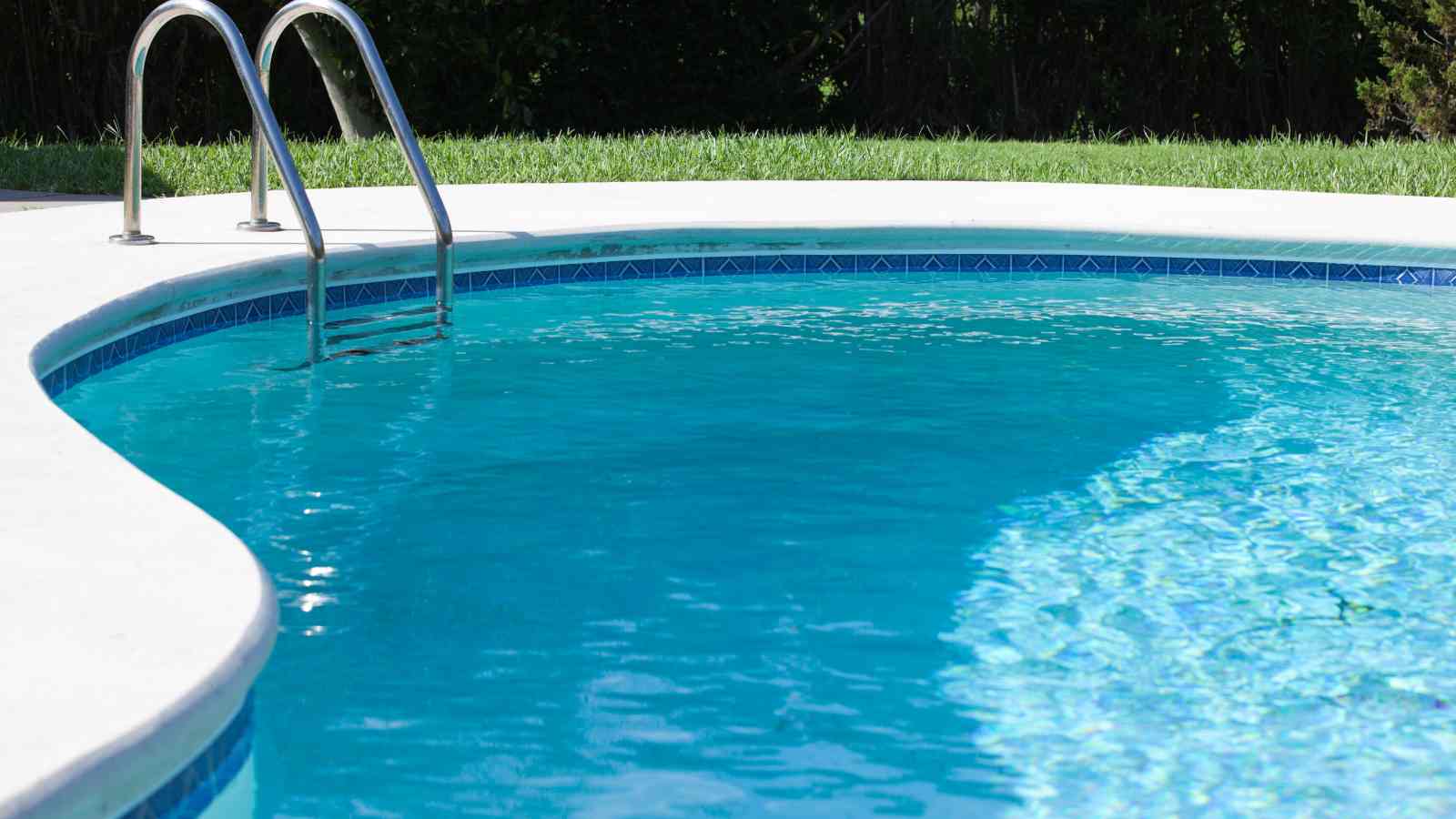 A swimming pool requires special electrical wiring to ensure safety and compliance with electrical codes. The ...
Fully Licensed and Insured Master Electricians in Oakley.


We do it right the first time!