LED Lights For Outdoor Decks and Patios
Whether you've recently purchased a new home or are making improvements and upgrades to your existing property, investing in landscaping and outdoor living spaces is a great idea. This project will improve the aesthetic appeal, increase your home's value, and allow you to enjoy the outdoors more often and comfortably.
Among the most popular outdoor living improvements are decks and patios, which provide an excellent space for outdoor entertaining, relaxing, and enjoying the fresh air. Homeowners may use these outdoor living spaces during the daytime for barbecues, family gatherings, and hanging out with friends. And after the sun goes down, they can be used for nighttime activities like stargazing, relaxing by a gas fire pit table, or hosting a small party with friends.
LED Lighting Helps Create Ambiance
A well-lit deck or patio area is ideal regardless of your favorite outdoor activities. Not only can homeowners use LED lights for outdoor decks and patios to illuminate steps, pathways, and other potential safety hazards, they can contribute to a warm, welcoming ambiance for evening gatherings.
Unsurprisingly, low voltage LED lighting is among the most popular types of outdoor lighting and is available in various colors, sizes, and shapes. Homeowners can choose from multiple styles to create an illuminated atmosphere that will match their individual style preferences and complement the furniture, structures, or other decorations on the deck or patio.
Types of LED lighting that are popular for outdoor decks and patios include: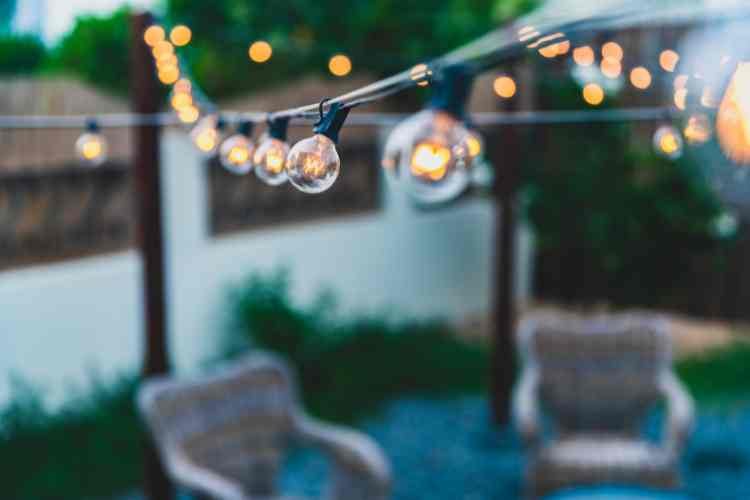 LED String Lights
LED string lights are a classic choice, offering an easy way to decorate the area with a warm glow. They can be hung around railings, draped from trees, or even strung along pergolas and other structures. LED string lights are available in various colors and sizes, ranging from tiny fairy lights to larger bulbs that offer more light output. Outdoor lighting isn't only for the winter holiday season!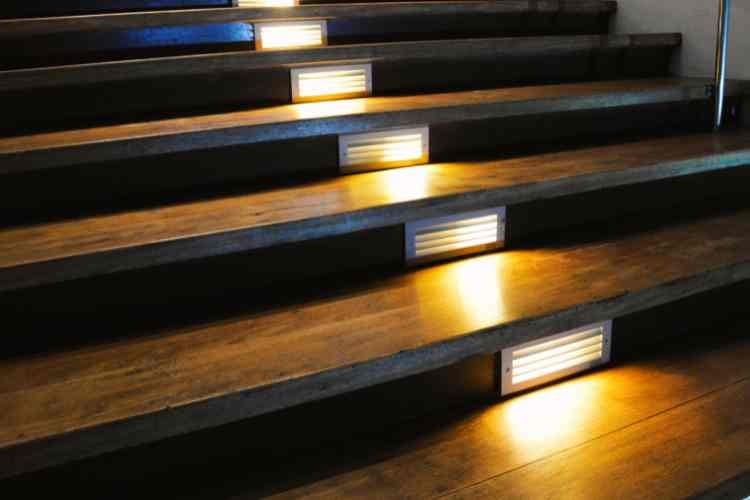 LED Step Lights
LED Step lights provide both safety and style. They are available in various colors and sizes and can be placed at the edges of steps or staircases to ensure that you can see where to step after dark. In addition, LED step lights add an understated air of distinction and sophistication to decks and patios that feature one or more sets of staircases.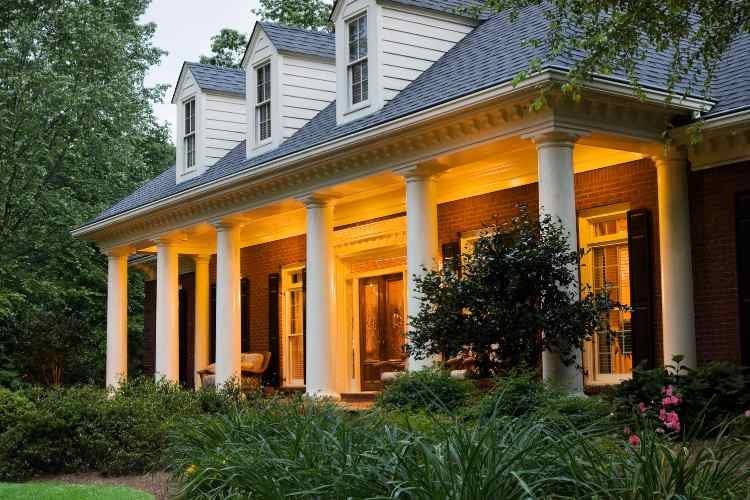 LED Flood Lights
LED floodlights are an excellent choice for those needing a powerful light source in residential and commercial applications. LED flood lights are available in various wattages, color temperatures, and beam angles, so you can find one that will meet your needs perfectly. In addition, spotlights and floodlights are perfect for illuminating decorative landscaping, focal points, architectural features, or other outdoor areas where installing additional lighting makes sense.
LED Lights Are Affordable And Functional
LED lights are often the top choice when seeking a balance of form and function in outdoor lighting. They are energy-efficient and can provide many years of illumination with minimal effort or cost. Additionally, they require less maintenance than traditional incandescent or halogen bulbs, so you can spend more time outdoors enjoying your newly illuminated deck or patio instead of replacing burned-out bulbs.
Low Emissions Make LED Lighting An Eco-Friendly Option
In addition to the benefits mentioned above, LED lighting is ideal for outdoor decks and patios because of its low emissions. LEDs emit far less heat than traditional incandescent or halogen bulbs, making them an excellent option for those seeking to reduce their carbon footprint. Furthermore, as low-voltage lighting, LED lights can be run on a transformer system and linked up with smart home devices like Alexa or Google Home for added convenience.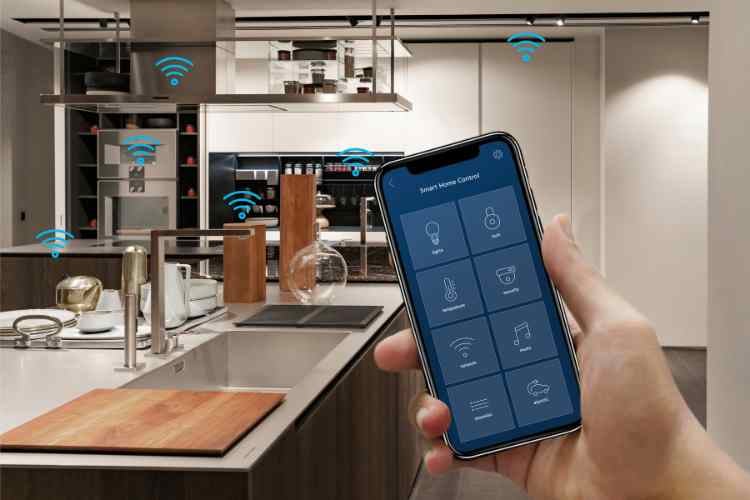 LED lighting is an excellent choice for outdoor decks and patios because of its affordability, durability, and energy efficiency. Homeowners can choose from various styles to create the perfect atmosphere for any occasion. In addition, with their low emissions, they can feel good knowing they are contributing positively to the environment.
With Premiere Electric Company, you can rest assured that you have access to the highest quality LED lighting for your outdoor needs. In addition, we offer a comprehensive range of products and services to meet customer needs.
Contact us today to discuss your project. Our helpful and experienced staff can answer all your inquiries and help you find the perfect LED lighting for your needs. With our top-of-the-line products, customer service excellence, and environmental responsibility, Premiere Electric Company is the number one choice for all outdoor lighting needs in the Tri-State area.