What Causes My Outdoor Lights to Flicker?
If your outdoor lights are flickering, it could be a sign of a bigger problem. This guide will help you understand what may be causing the issue and how to troubleshoot it. Find out if there may be faulty wiring, loose connections, or other potential problems with your outdoor lights.
Check Outdoor Light Connections, and Tighten If Necessary.
If your outdoor lights are flickering, you should check all connections to the light and make sure they are all secure. Make sure insulation hasn't become wet or deteriorated around the connections, as this can cause issues with electricity. If any connections are loose, tighten them up and retest your lights. If the flickering persists, it could be time to call an electrician.
Look for Exposed Wires or Damaged Insulation.
Exposed wiring or damaged insulation can be one of the causes of outdoor light flickering. It is important to inspect all wires leading to the light, as any loose connections or open wire ends may need to be tightened or re-attached. In addition, if there is any insulation around the connection that appears wet or deteriorated, it should be replaced to keep electricity running smoothly.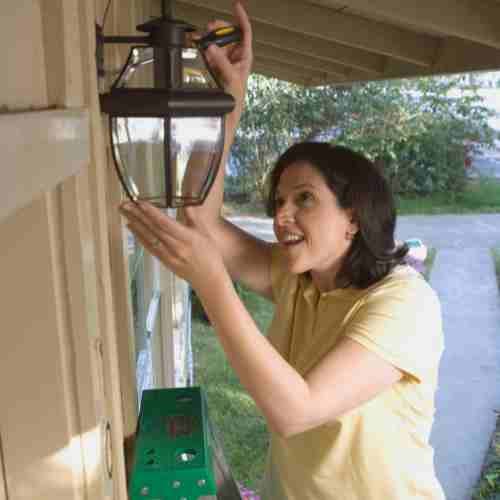 Ensure the Appropriate Wattage Bulbs Are Installed.
Different types of fixtures require a certain wattage bulb in order to illuminate properly. If the wrong wattage bulbs are installed, it can cause the light to flicker or fail completely. Check your local home improvement store for guidance on what type of bulbs are needed for your outdoor light fixture and always follow safety protocols when changing bulbs in outdoor lighting fixtures.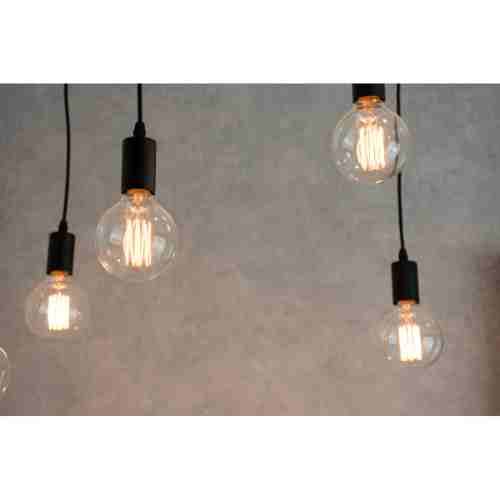 Verify That Circuit Breakers are Set to the Desired Voltage Level.
Even if the wattage of your bulbs is correct, the flickering lights may be a result of incorrect circuit breaker settings. Ensure that circuit breakers are properly set to provide enough electricity for your light fixture. By doing this check-up, you'll also ensure that any wiring running from the breaker box to the light fixture is correctly configured and in original condition before proceeding with other solutions.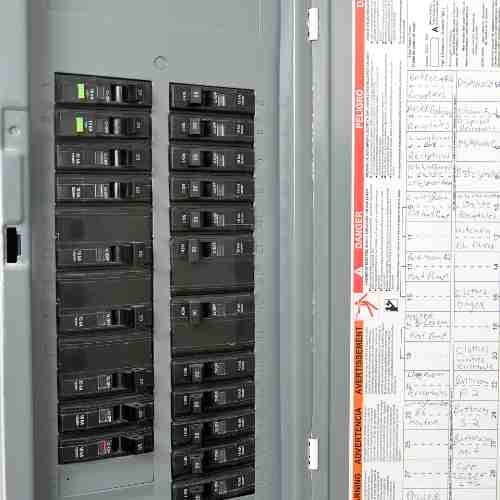 Consider Replacing the Outdoor Light Fixtures if Necessary.
If you've already checked the circuit breakers and other wiring, but the lights keep flickering, it may be time to consider replacing the outdoor fixtures with new ones. You'll need to make sure that these fixtures are rated for the correct wattage of your bulbs (not too high or too low!). Additionally, you should consider using waterproof electrical tape when connecting wires and mounting hardware outside to ensure that they are sealed against moisture.